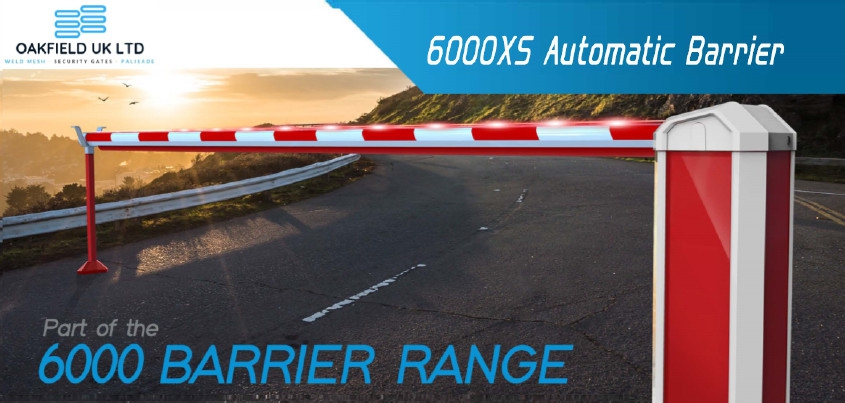 Oakfield UK Ltd manufactures, stocks and supplies a variety of manual security gates for a number of different applications from small businesses through to local authorities and large utility companies.
As standard our manual pedestrian and double gates come complete with adjustable hinges, gate stop, drop bolt/s and a centrally positioned pad lockable slide bar. Upon request, we can supply gates complete with Key or Code operating mechanisms, manufactured by either Borg or Locinox.
Oakfield UK Ltd also provide a variety of gate automation options on request.